Occupational Therapy News
12th Sep 2018
You can contact the Occupational Therapy department on 028 9076 9897 option 3, Monday...
Staff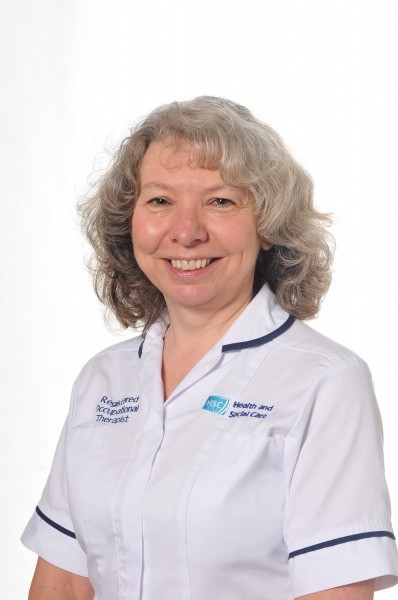 Susanne Bryans
Nicola Stringer
Mrs Judith McClure
Occupational Therapist
Miss Julie Whann
Occupational Therapist
Orla McClory
Sheryl Nesbitt
About our Service
Occupational Therapy aims to help your child be as independent as possible in everyday tasks both in school and at home.
This may involve:
getting the right chair to help your child sit comfortably
looking at equipment to help your child in the classroom, bathroom and dining room
dealing with wheelchair or buggy needs
teaching your child how to use their wheelchair safely
helping your child develop his / her hand function e.g. to hold a pencil or use scissors
helping your child access and use a computer or device through the use of digital assistive technology
advising how your child can learn personal care skills such as dressing, toileting and feeding
advising how your child may develop perceptual and cognitive skills such as concentration and attention, and concepts of colour, shape and size
working alongside the people involved in preparing your child for transferring or leaving school
building up skills to help your young person be more independent at home such as making a snack, and when he / she is out and about shopping and using money
Your child will be assessed to identify his / her abilities and needs. With your involvement we will plan how to best help your child.
This may include:
individual or group sessions in school
advice to you on activities to carry out at home
advice to educational staff
liaison with your child's local community occupational therapist
Occupational Therapy may:
be carried out by female or male members of staff
require close handling to improve your child's position and functional ability
include taking photographs or video of your child
You can contact the Occupational Therapy department on:
Tel: 028 9076 9897 option 3
1