Parent and toddler group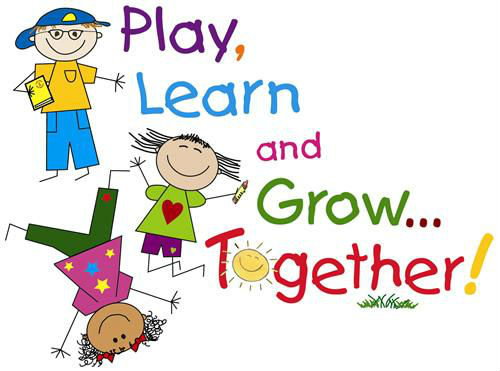 Mitchell House Parent and Toddler Group
The parent and toddler group is set up for preschool children who experience a physical disability. During our session, children will be offered a range of play activities to help develop their confidence, independence, communication, social, fine motor and gross motor skills through a range of planned play activities.
A great opportunity for parents/guardians/family members to meet with other families who are in a similar situation as themselves, offering support and advice to one another.
For more information and dates of the play sessions please check out our Facebook page or contact the school on 02890768407.
We look forward to meeting you!