Sparrows
We're the oldest class in the Primary School, called Sparrows, with all of us in P7 for the first time in a few years.
The Sparrows can be seen flying high on the school Facebook as well as this webpage.
As Sparrows flock together again every day, we make decisions, solve problems, focus and achieve to reinforce our existing skills and learn new ones too!
All with our different personalities, we work safely to discover the importance of our uniqueness.
The great story, 'The day the Crayons Quit,' helps us realise that as we all work together, we share talents.
When we use these talents to meet new targets every day, we earn crayon rewards to fill a crayon box for prizes!
This year the N.I Curriculum Topics that help us manage new information are learning about the Romans; Global Studies at Christmas; Famine; Fair Trade and how we respond to these needs.
English, Maths and ICT give us skills to use in every subject.
There's fun as well as new skills when we create in Music, Drama, Art and P.E.
PDMU, Circle Time and R.E. help us understand the importance of working with others, keeping safe, respecting individual rights to fulfil our responsibilities.
Golden Time is a Friday treat to celebrate a whole week of using all these Thinking Skills!
We're just beginning to safely look forward again to joining together more often – dinner together in the hall as well as the opportunities that are returning to learn from special visitors to school and visits to new places.
Before Christmas we'd already met safe reptiles that have been visiting schools for 12 years in an Amazon Jungle Show, met an Invictus Games' competitor and participated with Pathways to have fun challenging reactions, hand eye co-ordination and stamina on a BATAK machine.
News
8th Mar 2023
Sparrows are really happy to let you see them in action. These pohotos of our latest...
25th Oct 2022
The same good books without the beanbags... Mia said "I need longer books"; Max said...
Class Photograph
&nsbp;
Latest Photographs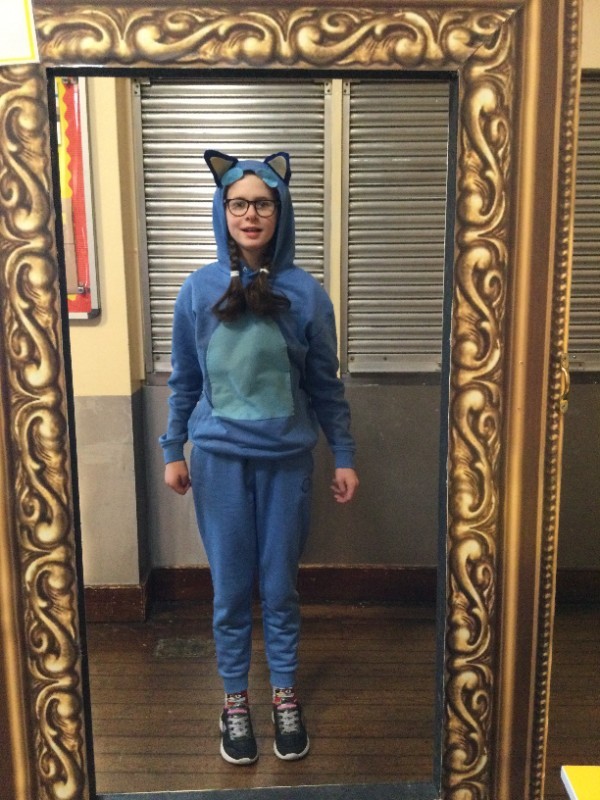 Mitchell House School Marmont Park, Belfast, County Antrim BT4 2GT | Phone: 028 9076 8407