Sparrows
We're the oldest class in the Primary School with 7 P7 and 3 P6, called Sparrows.
To see the Sparrows fly high, visit the school Facebook. 
During these unusual times for life and learning we're staying safe, some at home and some at school.
Even as we can't flock together as often, we still make decisions, solve problems, focus and achieve to learn in new ways this year.
All with different personalities, we work safely to discover the importance of our uniqueness.
The great story, 'The day the Crayons Quit,' helps us realise we all share talents.
When we use these talents to meet new targets every day we earn crayon rewards to fill a crayon box for prizes.
This year the N.I Curriculum Topics help us manage new information when learning about Romans; Toys; Famine; Fair Trade, Charities and Global Studies.
English, Maths and ICT give us skills to use in every subjects.
There's also fun as we create in Music, Drama, Art and P.E.
PDMU, Circle Time and R.E. help us understand the importance of teamwork to keep safe and respect individual rights & fulfil responsibilities.
Golden Time is a Friday treat to celebrate a whole week of all these Thinking Skills!
When it is safe, we look forward to singing again with the choir and meeting together as Representatives on the Student and Eco Councils.
When restrictions ease, opportunities will return to learn from special visitors to school and visits to new places.
News
2nd Jun 2021
In this memorable Topic work all the Sparrows worked hard together to learn through...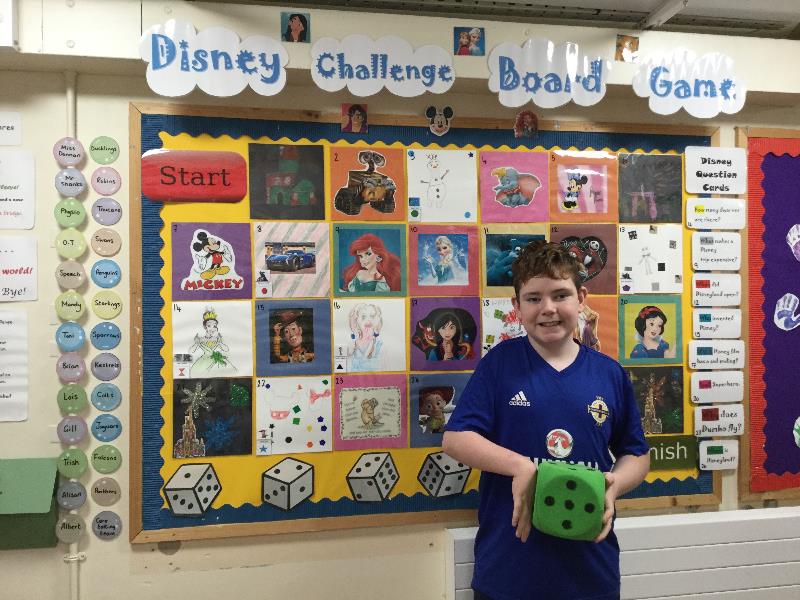 Class Photograph
&nsbp;
Latest Photographs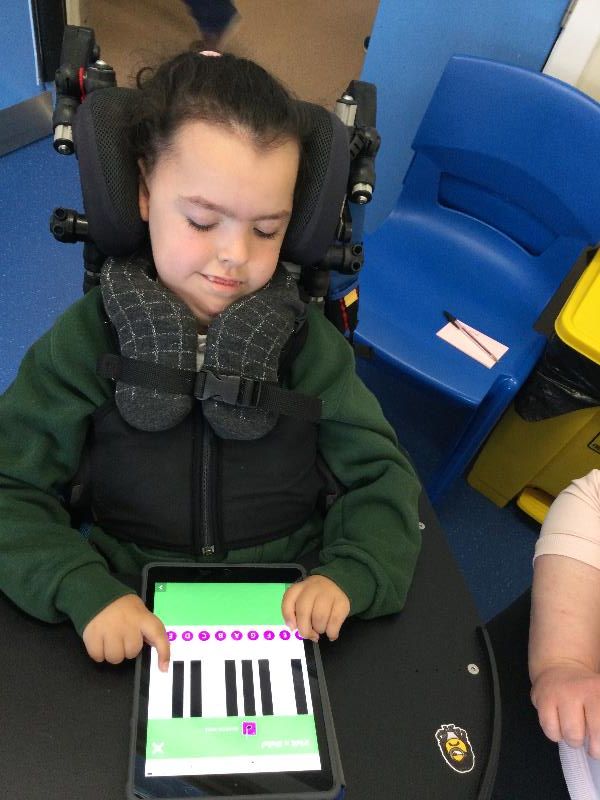 Mitchell House School Marmont Park, Belfast, County Antrim BT4 2GT | Phone: 028 9076 8407